Members click below to login.

Need a Mentor?

  Want To Become A Mentee/member of 

Destiny Point 

DESTINY POINT MINISTRIES  ::  ALL RIGHTS RESERVED

Helping Women

Discover! Prepare!

&

Reach Their Destiny!

Click 
here
 to view entries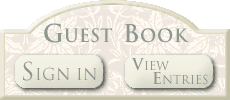 Home
About Us
Destiny Point Corner
P.A.I.N.
Salvation
Events
Need Prayer?
Media
Contact
Click here to donate to the WMMI Building Fund!

Want to Partner with WMMI!